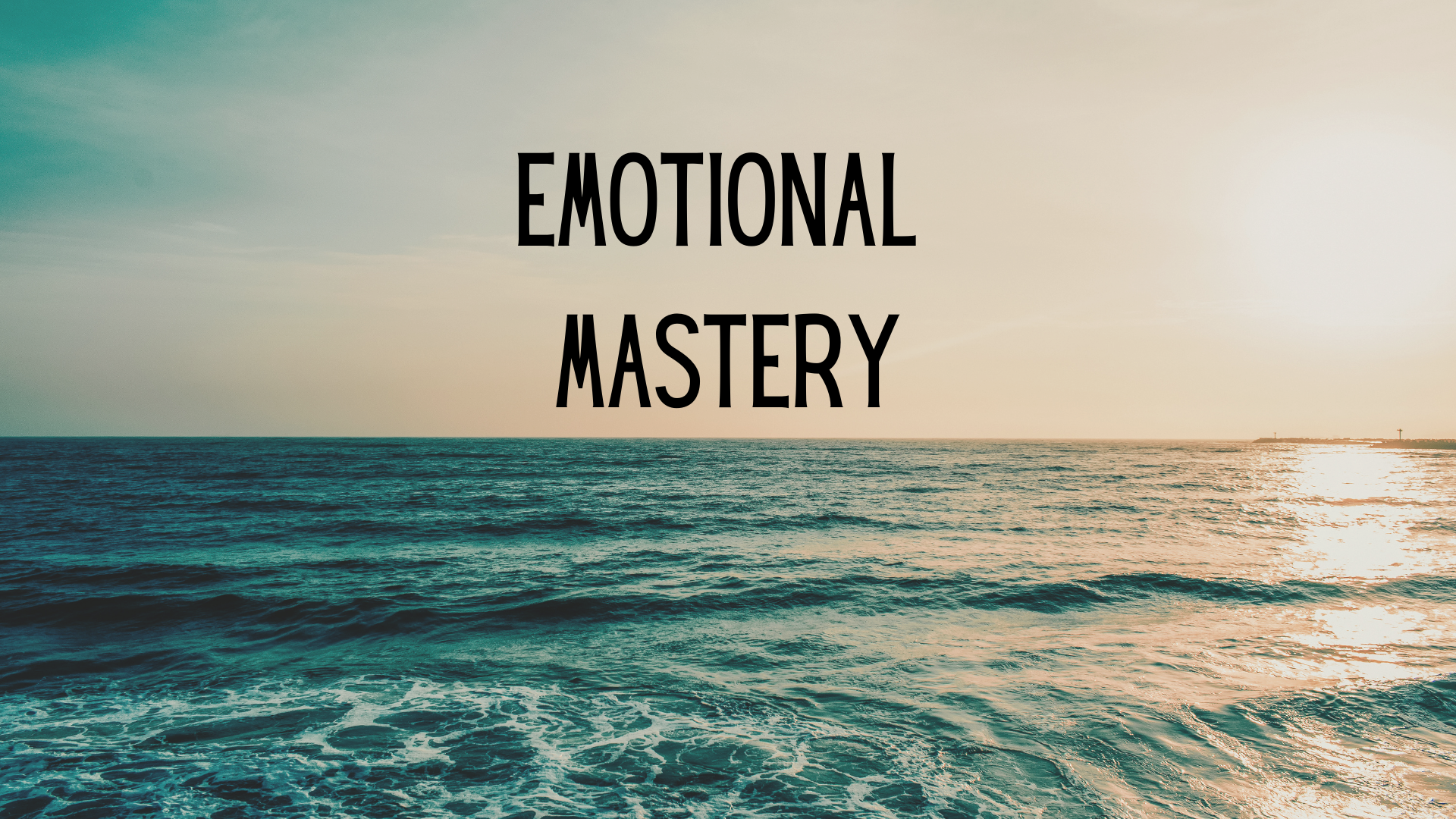 We all know what it feels like when we sit in uncomfortable emotions, when we get triggered, when we react rather than respond and when we feel like we are emotionally stuck.
Emotional Mastery is a six week course equipping you with tools to master your emotions rather than letting them master you. This will help you understand your emotions more deeply, especially the ones you are uncomfortable with.
We believe that every emotion has a meaning and a purpose, personal to you and this course will give you the tools to uncover this deeper meaning and purpose so that you can increase your level of awareness and respond rather than react to triggers.
Week 1: Memories, Triggers and Thoughts
Week 2: Body Trauma
Week 3: Emotional Meaning
Week 4: What, Why and How?
Week 5: Emotional Mastery Planner
Week 6: Emotional Connection
Instant access to six recorded classes from an app or on your desktop.
Eight meditations that help you work with your emotions
Worksheets for each week for you to go through and understand your emotions deeply.
An emotional mastery planner to help you plan and follow through with the changes you want to make