Short Courses and Workshops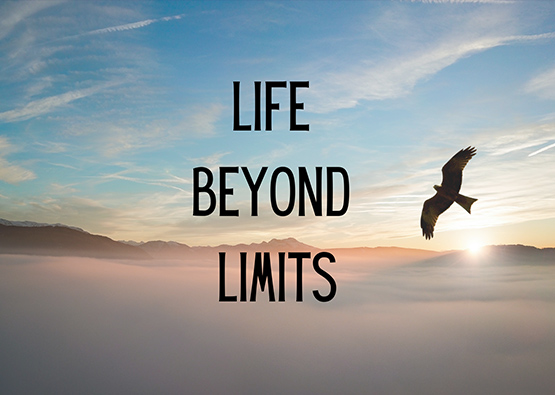 Life Beyond Limits is a free workshop to help you become clear on the life you want and take steps to create it.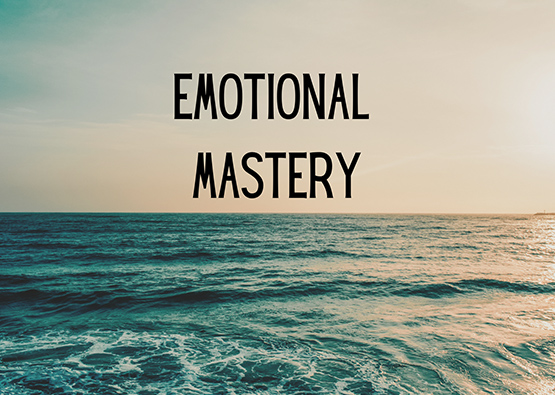 Emotional Mastery is a six week course equipping you with tools to master your emotions rather than letting them master you.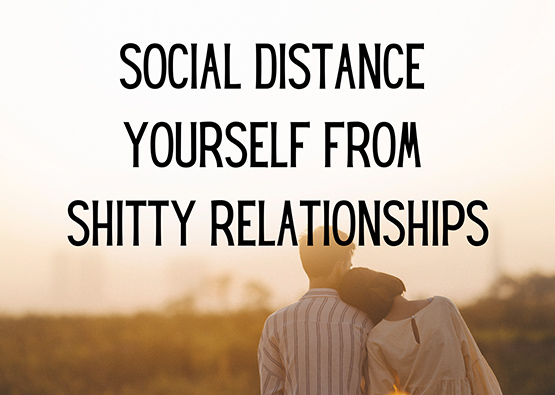 This nine-week relationship course helps you to completely transform your relationships.
The Abundance Code is a six-week course helping you to become clear on values and create unlimited thinking to invite abundance into your life.