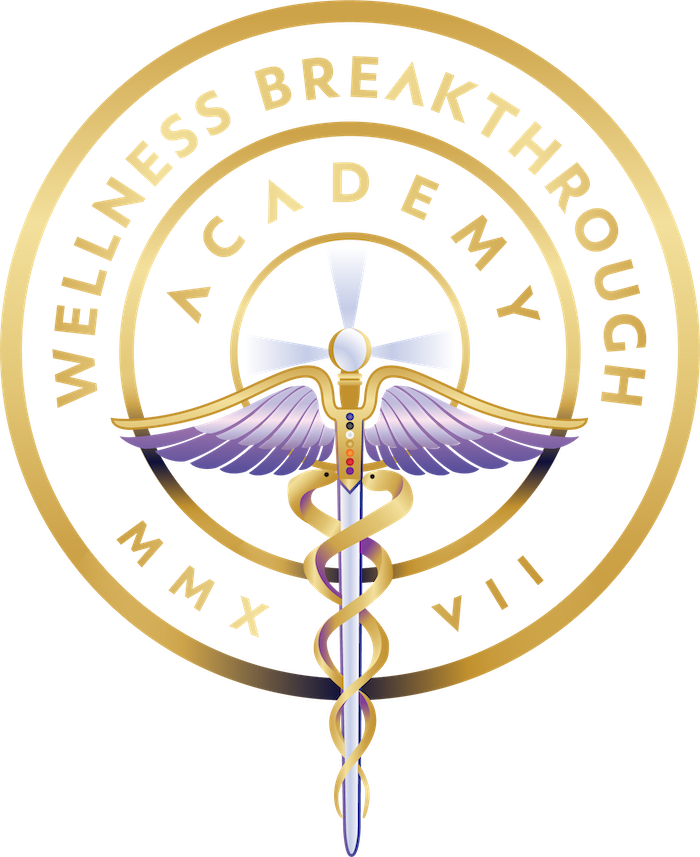 TRANSFORMATION
STARTS ON THE INSIDE
Have you tried development courses and it hasn't worked out for you?
Do you have an addiction to caring for others?  
Are you a naturally caring person?
Are you the person that people come to for help all the time.
Do you feel that you're building your value isn't being fulfilled.
Are you working in a job that doesn't fulfill your needs? 
Do you have hopes and dreams, however feel frozen and don't know where to start?
Are you worrying what others think about you, which results in low self esteem  and you feeling stuck emotionally and mentally?
Do you lack confidence which makes you feel unworthy, lost and without direction to take a leap of faith on what you really want?
Are you financially doing well and don't want to risk losing everything to chase your dreams?
Do you fear rejection and failure,  which inhibits you from finding your true self and purpose
Are you feeling stressed/ frustrated caring for others in your current situation and want to help people and get paid for it?
Would you like to never feel like working because your value is high enough to do what you have always dreamed?
                    Watch this Video
EVENTS
Learn. Grow. Become.
Practical spiritual tools and guidance to help you grow and become your true self.
SHOP
Products and digital tools that will not only enhance your learnings, but serve and support you on your spiritual journey with the Jason Irving Academy.
Coming Soon!
ONLINE COURSES
We are currently creating a variety of online courses to help you on your journey of spiritual development and fulfilment.
Coming Soon!