We help leaders, business owners, coaches and mentors so they can live their liberation based purpose without constant stress, burnout and money constraints.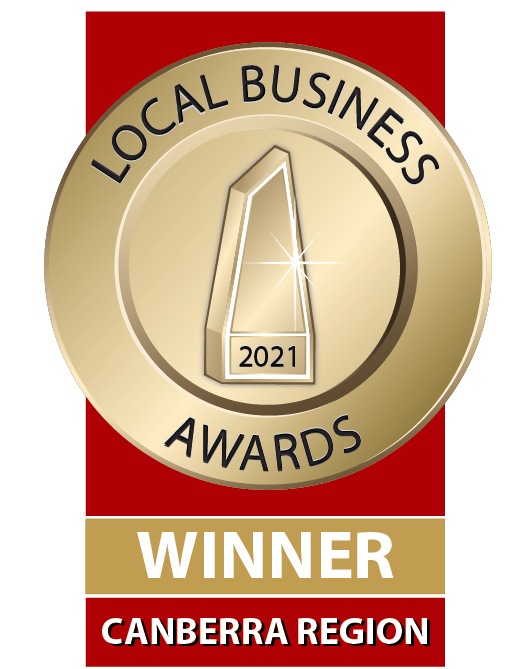 Outstanding Education Service
Canberra Local Business Awards 2021
Does this sound like you?
You feel constantly stressed out about your personal life, work and finances.
You feel pressure and experience burnout because you feel like you cannot be yourself as a leader.
You feel stuck and experience money constraints rather than the success you want.
You feel constantly stressed and frustrated rather than feeling confident and believing in yourself.
Your emotions and thoughts are holding you back and you don't take care of yourself the way you would like to.
Financially you feel very little worth, you survive but don't strive even though you would like to leave some kind of legacy for your family and/or community.
In leadership you don't feel like you're helping your team and community to transform, grow and connect in the best possible way.
You have low confidence and self-belief.
If you see yourself in one of many of these statements, you are in the right place.
Who we are and why we can help you
We are leadership mentors focusing on helping you become the best version of yourself and live your purpose. For most people this journey is connected to a lot of stress, frustration, pressure even to the point of burnout, feeling stuck and struggling with their money. This doesn't have to be you.
Jason, our founder, has worked in the wellness industry for over 20 years and has started the Wellness Breakthrough Academy to support people where they are and help them to get where they want to be. In the Academy we see a purpose in your problems and the work we share can help you break through those problems and limiting beliefs.
We often see very stressed out people, who feel stuck and neglect themselves, regularly accompanied by low confidence. From that space it can feel challenging to take care of yourself, lead others in a healthy way and build your wealth, particularly without support. That's where we come in. Our mentors and our community has your back, will support you and celebrate your wins along the way. Ultimately, the goal is to live your liberation based purpose by embracing and developing who you are, your self, wealth and ability to lead and sharing your unique gifts with the world.
To find out more about the Academy Program and all other programs we offer click here.
What we can help you with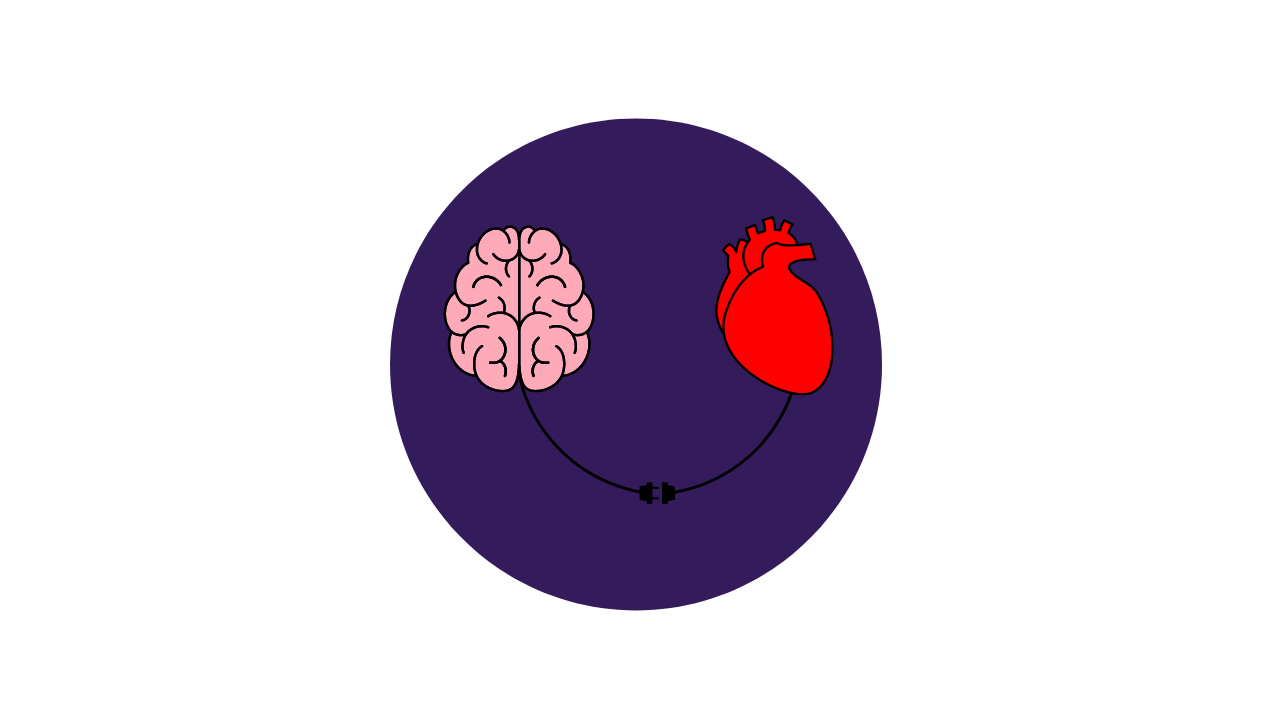 Mastery of Self
We help you master yourself in regards to emotions, mind and wellness. This impacts all six major areas of life – purpose, health, money, friends, relationships and family.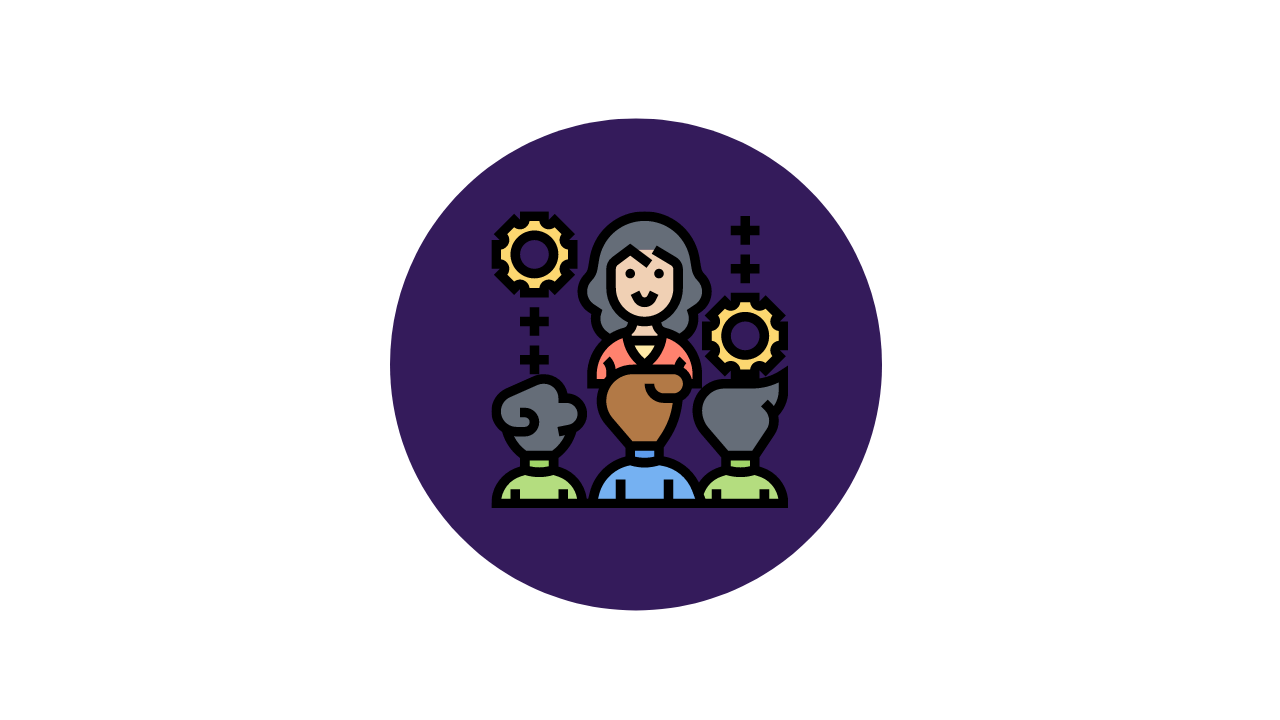 Lead your Community & Team
We help you become an authentic and vulnerable leader so that you can transform grow and connect to support others to make the changes they desire.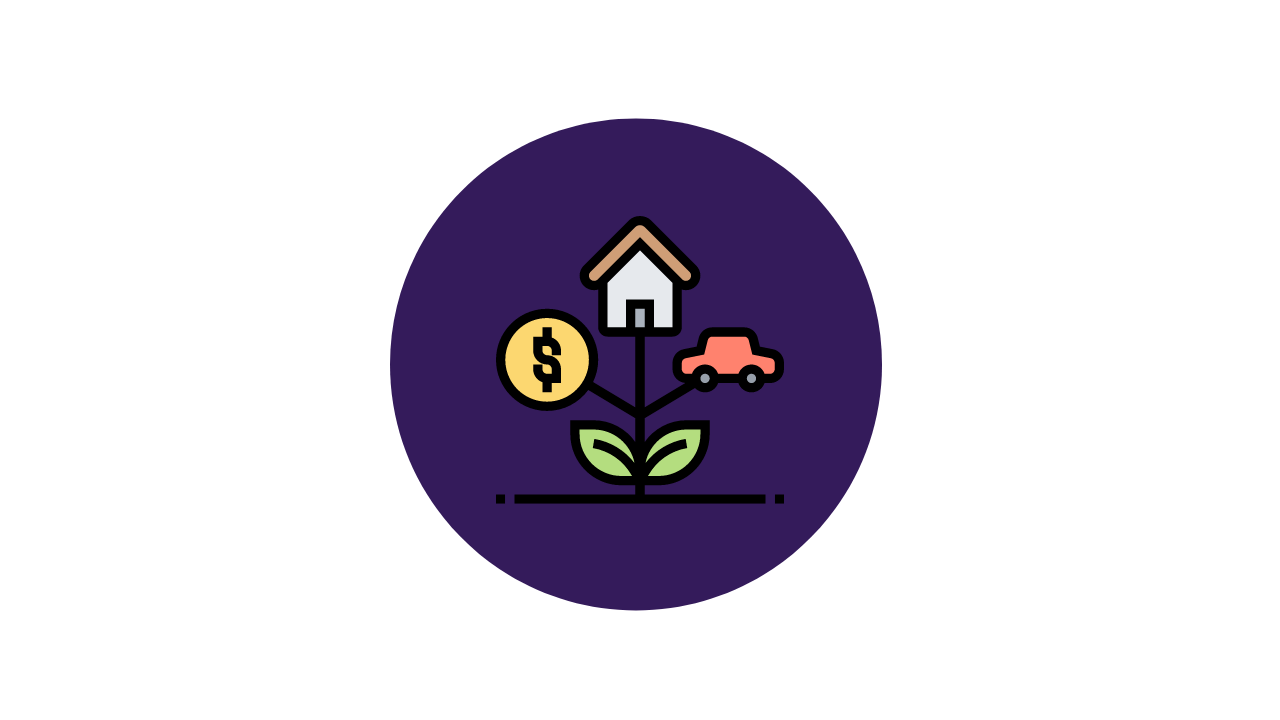 Develop your Wealth
We help you build your self-worth so that you can create wealth in your life, thrive not survive and leave a legacy behind. This creates choice and allows you to live the life you want.
"Whatever life you've got left to live, you can live it being your best version, and the highest version of yourself."

Frances Lamb
"If you don't invest in you, how can you ask someone else to invest in you?"

Ante Strika
"Give something else a go if the life you have right now isn't really working. Because I'm really glad that I did"

Laura Ingram
Our Leadership Model & Values
We teach our members to become leaders using the Academy Leadership Model – we live by these 10 core values. They have enabled us to find our purpose, push beyond our capabilities, set boundaries, and empower our members to transform themselves through deep introspection and encouraging them to become outstanding leaders.
Courage
In order to change and create the life we want, we need to have courage. A leader needs the courage to put themselves out there, and to be different. As a leader you need to have the courage to walk your talk and call others out.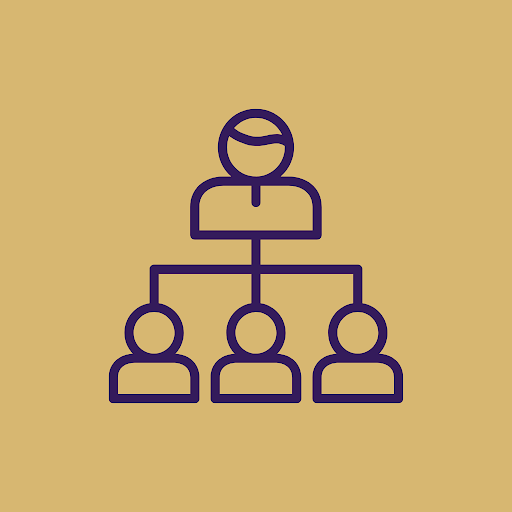 Model Behaviour
Too often leaders are either all talk no action, or run the 'do as I say not as I do' mentality. True leadership starts with modelling the behaviour that people struggle to achieve themselves. This instils consistency within your own behaviour, and shows others a level of authenticity – which earns respect from those you are leading.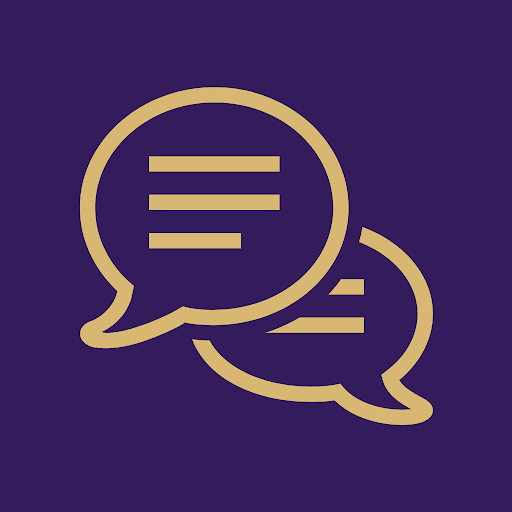 Communication
Good communication requires a balance of the mind and emotions. Communication must have emotion behind it in order for people to follow you, and logic behind it so it makes sense to others. Emotions through words have meaning. You MUST work on your less dominant side in order to create strong leadership communication.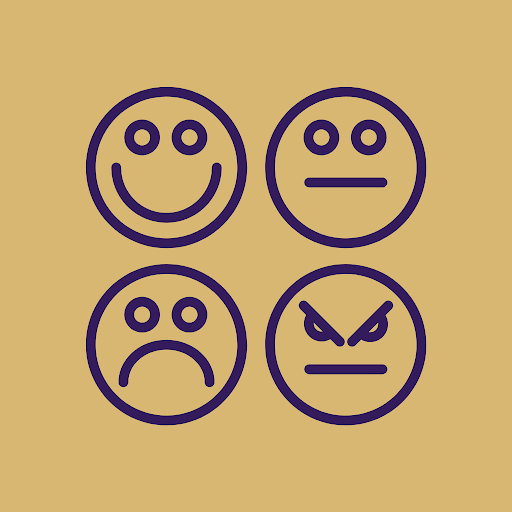 Emotional Connection
Emotional connection opens the heart and goes hand in hand with communication. You must connect with your team and community on an emotional level or they won't listen to anything you have to say. The more vulnerable you (and they) feel, the more inspirational you will be as a leader.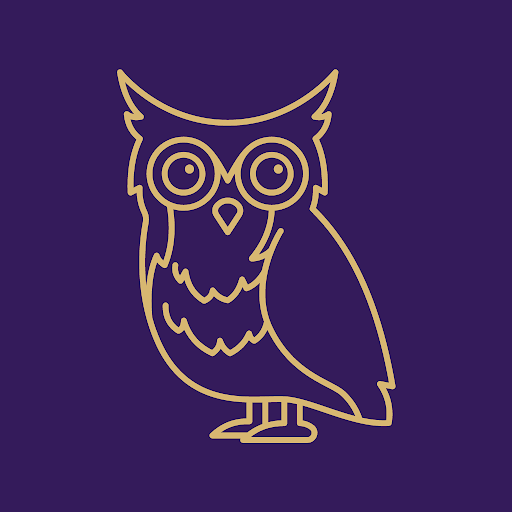 Wise Beyond Knowledge
Wisdom is nothing without action, and hidden wisdom is a waste. It is one thing to gather information, but change and transformation can only occur with implementing what we have learnt. "Knowing" something is very different to "living" something.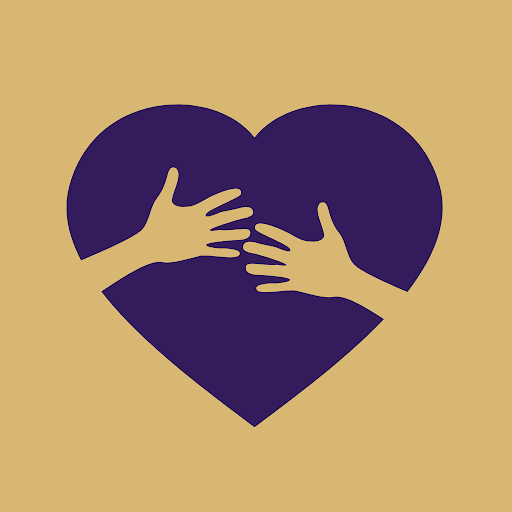 Humility
The best step toward humility is to look within everyone to find wisdom and/or inspiration and listen – we can learn from everyone. Humility owns creativity and must work with Focused Drive (value 7) in order to lead effectively.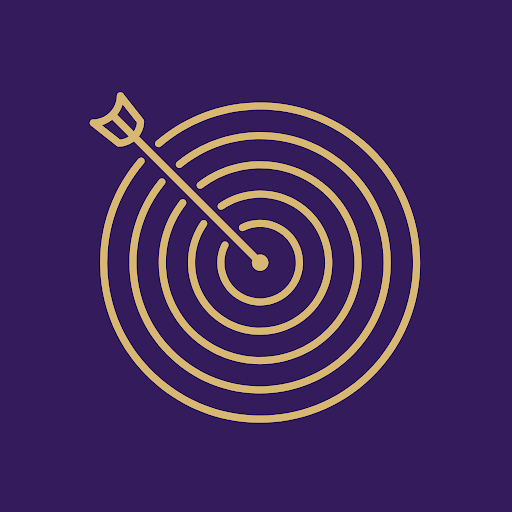 Focused Drive
Drive can lead to burnout, disease, or death. Listen to your body (with humility) and slow down when required! Humility owns the rules whilst Focused Drive enforces them. You must let go of excuses and storytelling in order to really instill change.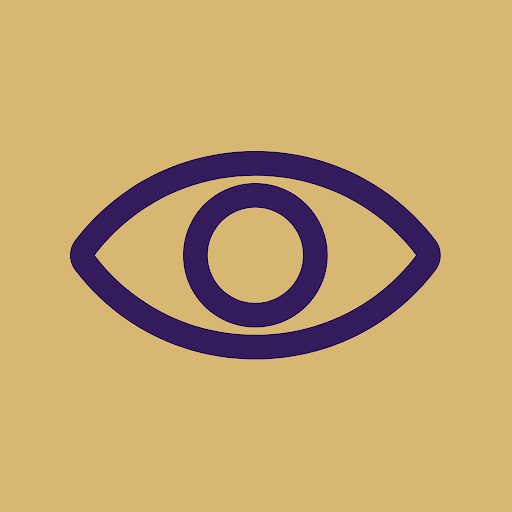 Vision
Good leaders don't live in the moment – they have a clear path toward their future. Vision requires a strong 'why'! We must have a deep purpose and reason so we can create a great landscape for our future.
Integrity
Leading with integrity is paramount. You must be honest with yourself and others, be accountable, and do what is right. Shame tells the story that bends us out of integrity. Authenticity, honesty and truth are found in integrity.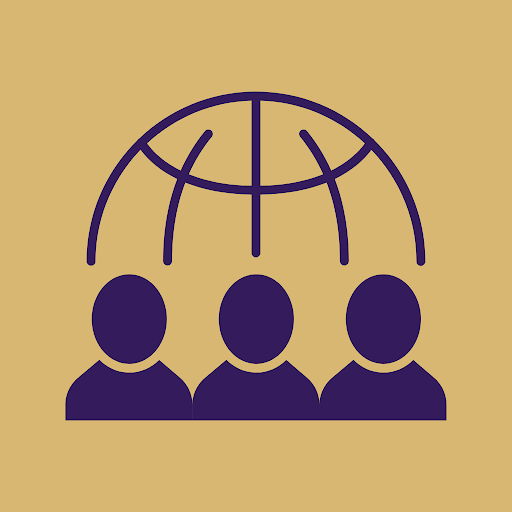 Awareness
Trust your instincts, use your wisdom and stand for your awareness with courage. Awareness brings choice and responsibility. Awareness and courage are circular, you can't have one without the other.