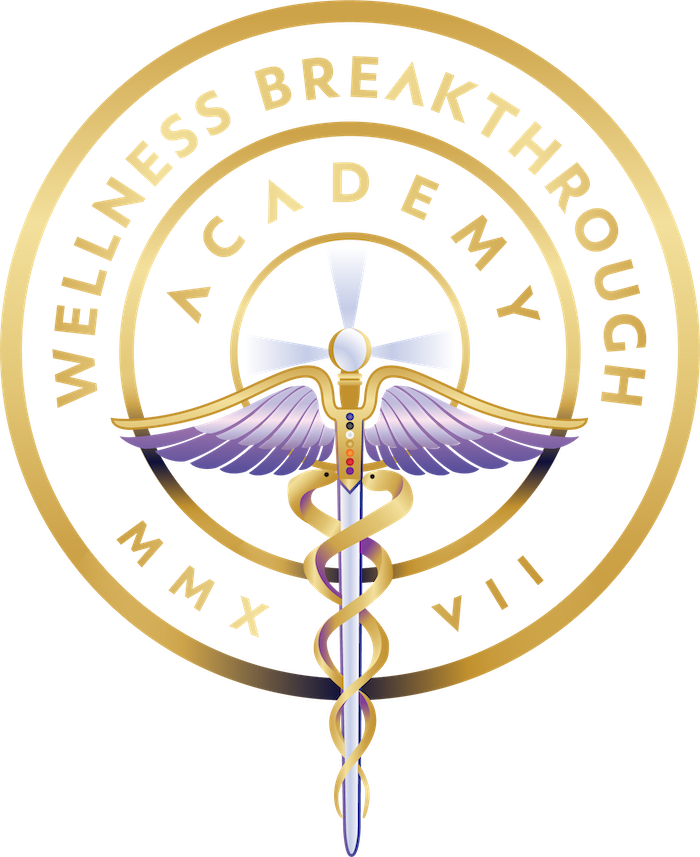 TRANSFORMATION
STARTS ON THE INSIDE
We believe the world can be a better place, and the way to make that change is within each of us.
When we become the change we want to see in the world, we have a positive impact on the world and people around us. With our own transformation we start a ripple effect. Our mission is to help people embark on a journey of personal revolution where they breakthrough their limitations and become more self-aware and personally responsible in order to live their best life.
EVENTS
Learn. Grow. Become.
Practical spiritual tools and guidance to help you grow and become your true self.
SHOP
Products and digital tools that will not only enhance your learnings, but serve and support you on your spiritual journey with the Jason Irving Academy.
Coming Soon!
ONLINE COURSES
We are currently creating a variety of online courses to help you on your journey of spiritual development and fulfilment.
Coming Soon!